Authentic Caribbean Juice
& Smoothies
Come discover the fresh and bold flavors of the Caribbean
without packing your luggage.
We serve the freshest and most authentic Caribbean juices and smoothies in the city. We combine the freshest ingredients and Caribbean flavors to provide you with a healthy drink that you won't find anywhere else!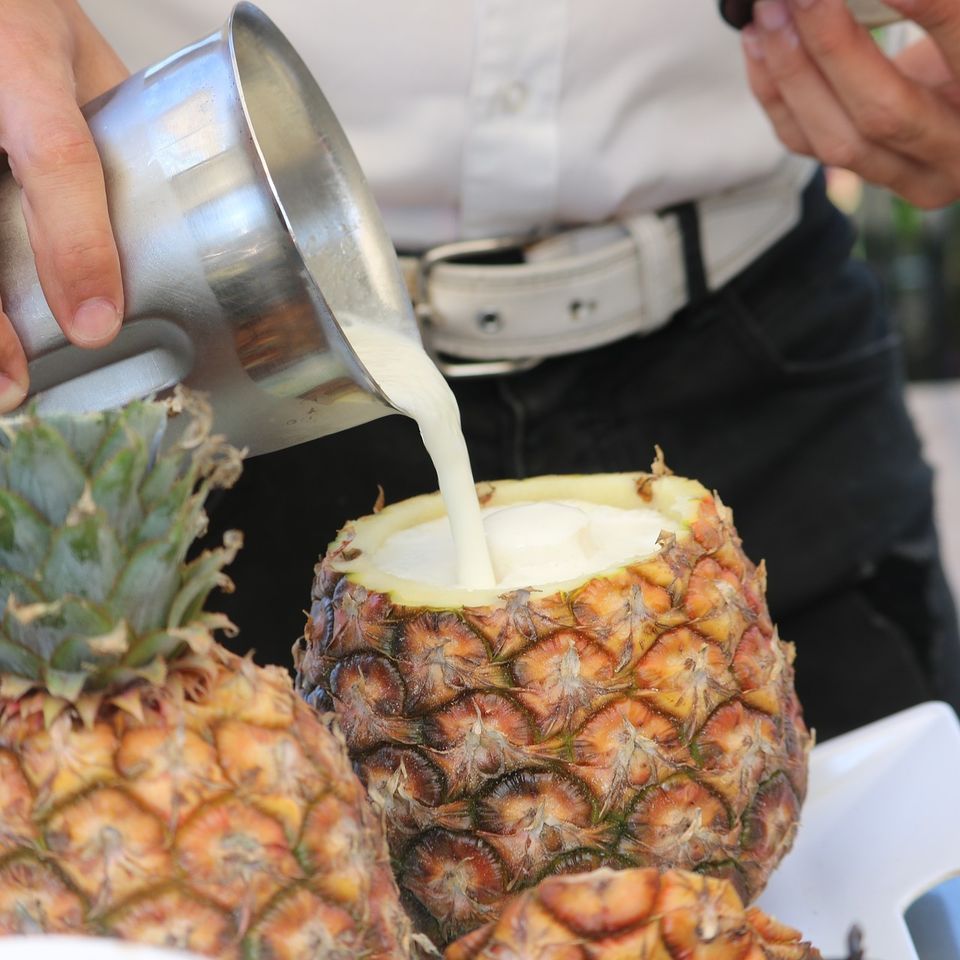 Our menu specializes in authentic Caribbean fruit juices that can be delivered to your doorstep. Contactless delivery available.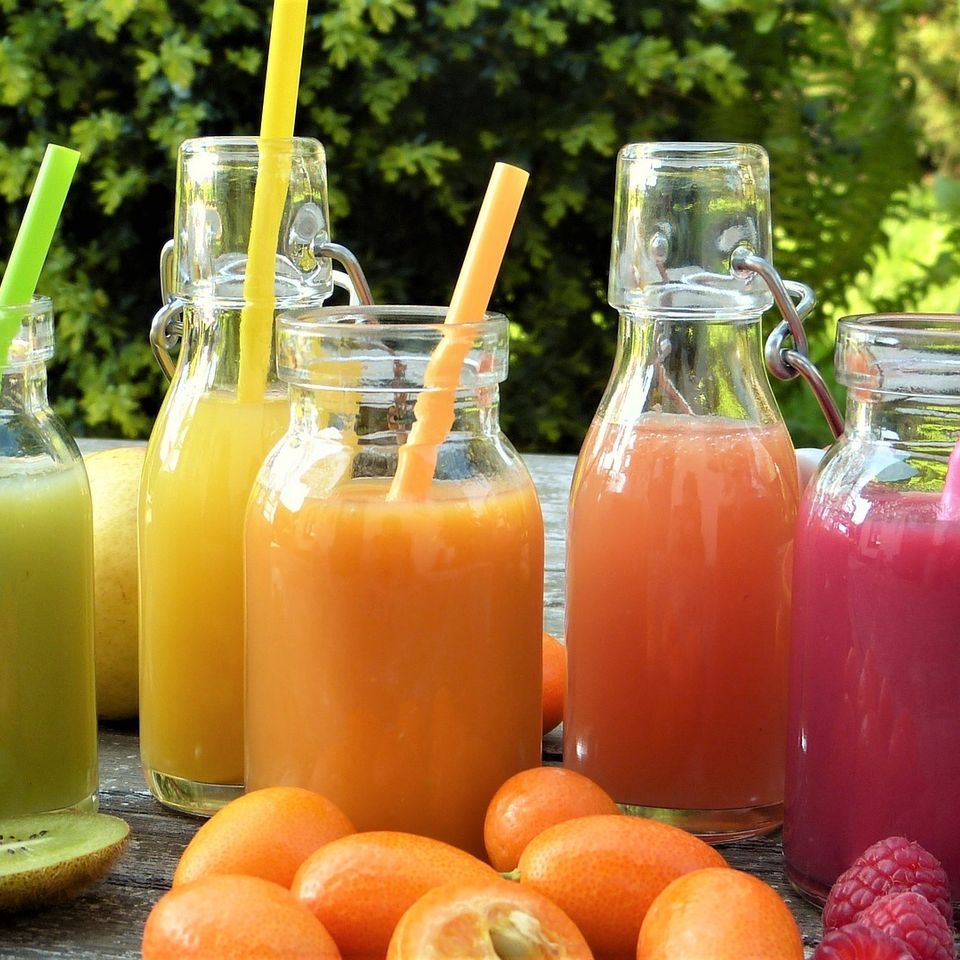 Our menu features both traditional Caribbean Juice drinks along with our own one-of-a-kind creations.
We invite you to experience our delicious, healthy Caribbean inspired, juices and smoothies for yourself. Come visit us or order today!
Check Out Our House Specialties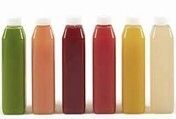 Specialized Juice
Mauby – Sorrel - Ginger - Green Machine – Pineapple – Blueberry – Strawberry - Ginger Pineapple  -Raspberry – Mango – Tamarind – Turmeric - Passion Fruit
6.00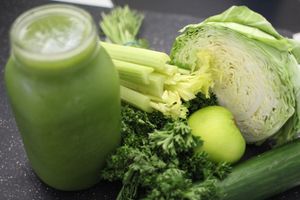 Kale, Celery, Lemon, Green Apple, Ginger, Dandelion
7.99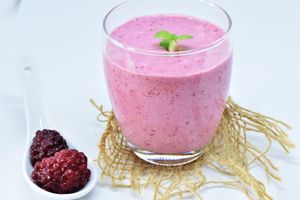 Raspberry, Blueberry, Strawberry, Blackberry
7.99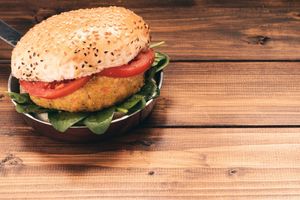 Plant based burger topped with fresh lettuce and tomato.
12.00
Let Us Know What Your Thinking
We would love to hear from you.
What Our Customers are Saying
★★★★★
A necessity everyone should have.
 Ishia G